The Journal of Bioenergy and Food Science is an electronic publication of the Federal Institute of Amapá – IFAP. The aim of this work is to contribute to the  dissemination of knowledge through the publication of scientific papers (unpublished and original articles, reviews and scientific notes) in Portuguese, Spanish or  English.
The editorial board of the journal invites researchers, professionals, undergraduate and postgraduate students to share their experiences with the scientific and  academic community through our electronic journal. With the mission to spread of the knowledge derived from researches and bibliographic reviews, through  publications of both national and international coverage.
The journal maintains an anti plagiarism policy (the manuscripts before they are forwarded to the peer review will be evaluated) after this analysis,  the manuscripts will be forwarded to the evaluation did not present evidence of plagiarism of other works.
Plagiarism verification with 

The evaluation of manuscripts received is a Double blind peer review type (National and international reviewers).
The published articles with Creative Commons Attribution License type, which permits  unrestricted use, distribution, and reproduction in any medium, provided that the original work is properly cited. This work is licensed under CC BY-SA.
AREAS: Agrarian sciences | Food Science | Food Technology | Food Engineering | Nutrition | Biotechnology | Biodiversty | Chemistry | Environmental Science | Interdisciplinary
Peridiocity - 4 issue / year
eISSN 2359-2710
Qualis CAPES (Brazil)
B4 - Agrarian sciences and Engineering II
B5 - Veterinary Medicine
C - Food science and Technology, Biodiversity, Biotechnology and Zootecnia/Fishery resources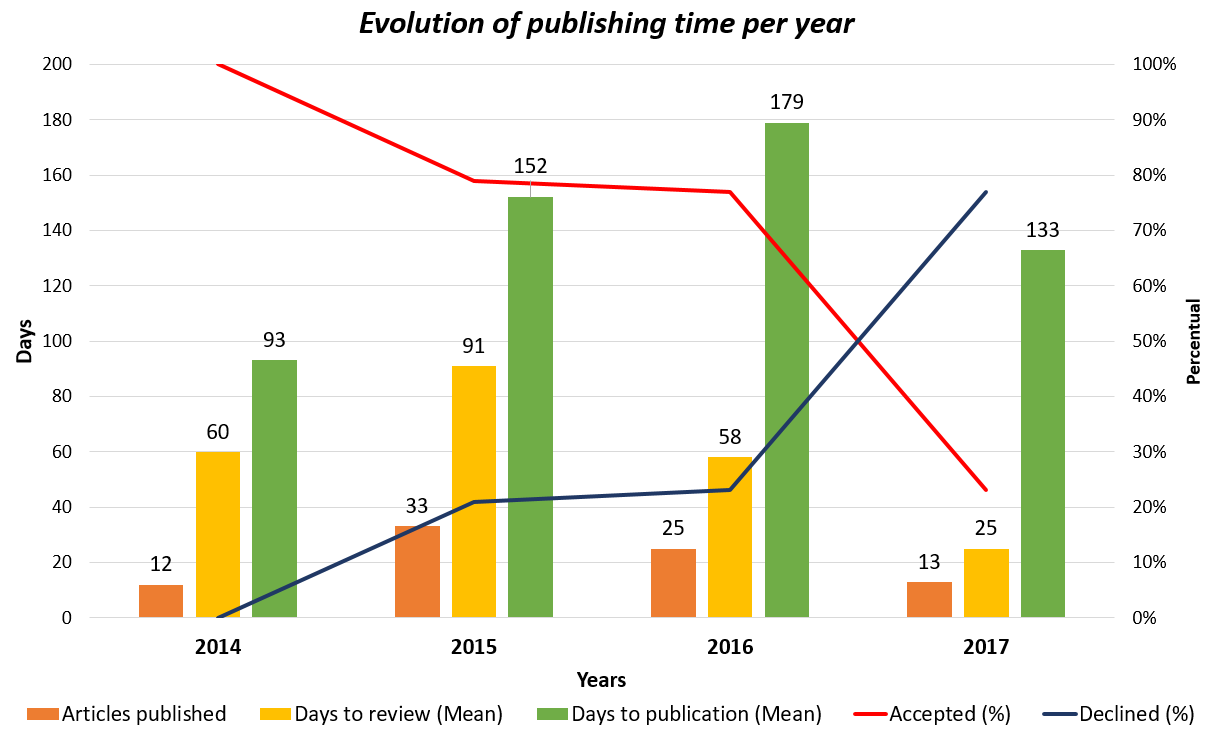 Announcements
Call for papers

Call for papers

Journal of Bioenergy and Food Science (JBFS), we would like to invite you to submit original manuscripts in the areas of Agrarian sciences, Food Science and Technology, Food engineer, Nutrition, Biotechnology e Biodiversity without publication fee.

 

Posted: 2018-08-13
More...
Vol 6, No 1 (2019): Journal of Bioenergy and Food Science
Table of Contents
Review
Agrarian sciences